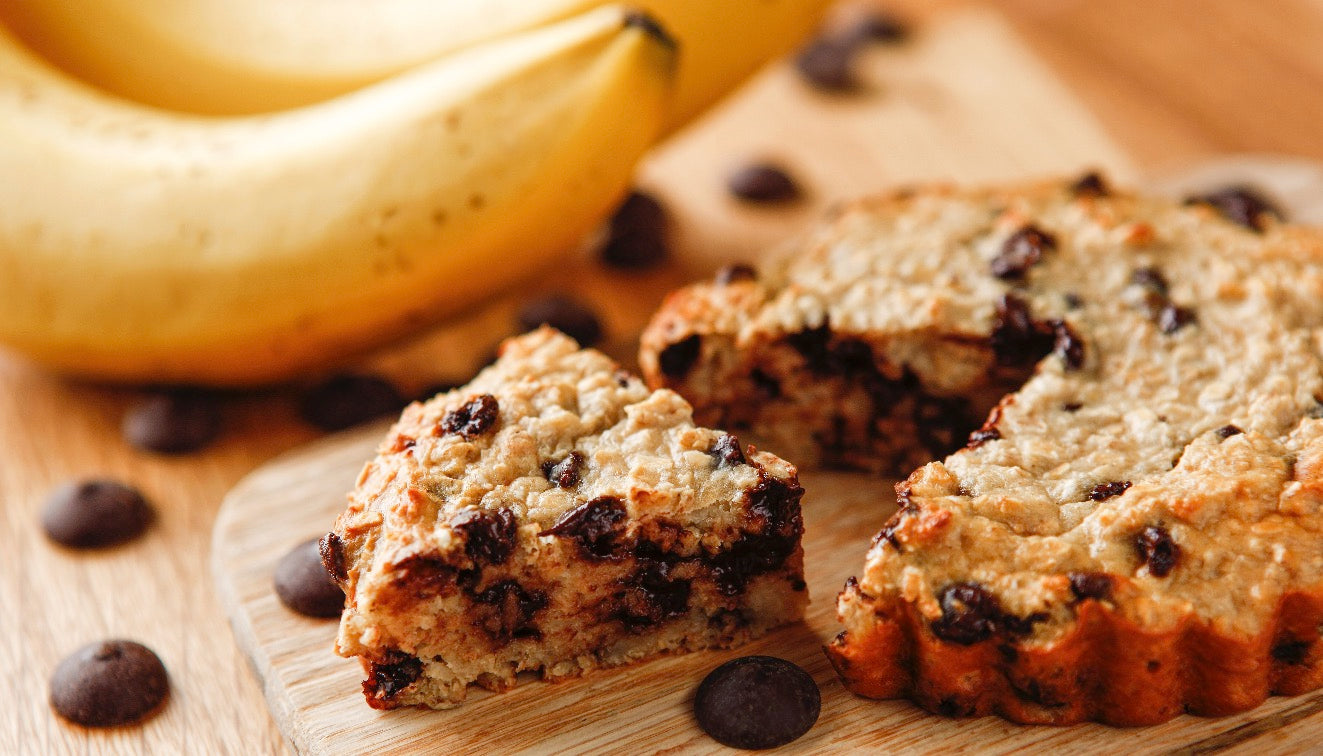 How To Cook With UMP Protein Powder
Even More Versatility...Try Cooking With UMP!
Ready for some of the best protein powder recipes on the web? Don't get me wrong, I love a great protein shake, but sometimes I really want to eat my food!
Over the last few years, I have been hard at work not just in the gym, but also in my kitchen. You see, I have a secret. I love food. And I really, really hate being hungry and feeling deprived. So, I came up with a challenge for myself. Take those insanely high cal, sugar loaded sweet treats and transform them into truly healthy recipes that balance perfectly with the clean eating, balanced lifestyle I am trying to achieve.
Get All Of My Protein Powder Recipes!
Eating enough protein is essential for a healthy metabolism and helping muscles recover from intense workouts. And while protein shakes are a quick and effective way to incorporate protein powder into your daily nutrition regimen, sometimes you long for something more. That is why I decided to create the best protein powder recipes on the web and give those to you for free!

Inside these e-books are some unique and inventive ways to have both sweet and decadent treats that satisfy your bodies need for the building blocks of a fit body! You can have your cake and eat protein, too!
A few of the featured recipes in the book
Protein Packed Smothered French Toast
My staple recipe - UMP Protein Pancakes
FITBODY favorite - UMP Cinnamon Rolls